This is the Season 2 Prologue (teaser) for the Korean webtoon series Kubera: One Last God. It features all 10 main characters. None of the images below have appeared in Season 2, although they represent certain times and events.
Asha: Give me your word—
that whatever happens, you will trust me.
Leez: Yup! I promise, Asha![1]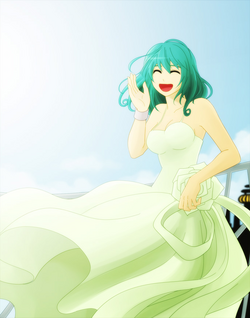 Leez is first seen wearing this dress in Ep.2-127. Mirha loans it to her, and it was originally her mother's dress.[2]
This scene occurs in Ep.2-128.[1]
Ran to Asha: What? Why're you talking
like someone who's about to die?[3]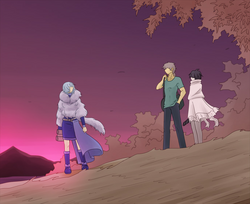 These two images represent a scene that occurs in Ep.2-24.[3]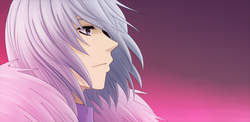 You think there is no way I would die?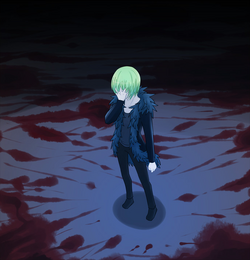 A variation of this scene, showing Gandharva with both hands down, appears in Ep.2-69.[4]
You think there is no way she would
have died?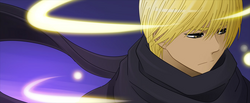 This is a war with no villains, only victims...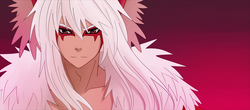 Ran is first seen wearing this shirt in Ep.2-126.[5]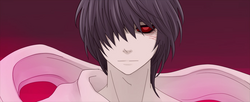 Yuta develops to his 3rd stage in Ep.2-74.[6]
...and a story where someone, in the
end, will have to cry.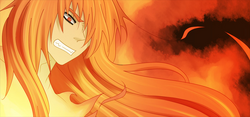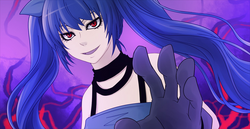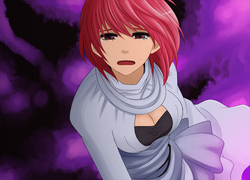 Brilith is first seen wearing this outfit in Ep.2-141.
[7]
So

Do not forget...
One day, not all of us will be left at your
side.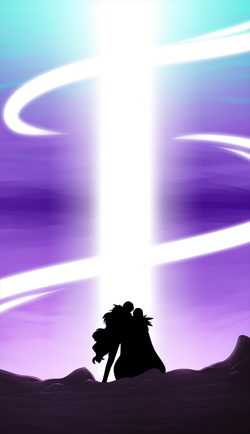 Lorraine
gives Asha the coat seen here in Ep.2-144.
[8]
Leez starts wearing the
Hide of Bondage
in Ep.2-139.
[9]
This scene occurs in Ep.2-161.[10]
Asha say this at the end of Ep.2-164.
[11]
From Currygom's blog entry for this episode:
(smiling Leez): This image was revealed in the FanCafe in June 2012. No one expected the exposed skin and the dress from the full image, though!
The Season 2 Prologue can be a big spoiler, but if you don't know what's going on, then it's just a collection of the main characters' faces. You will understand only when you get there, as it was with the Season 1 Prologue.[12]
(Blurb about the "Find the Currygoms" event. Currygom likes to hide little currygoms in scenes throughout the webtoon, and she held a contest to see who could find them all from Season 1.)
References
Edit
Ad blocker interference detected!
Wikia is a free-to-use site that makes money from advertising. We have a modified experience for viewers using ad blockers

Wikia is not accessible if you've made further modifications. Remove the custom ad blocker rule(s) and the page will load as expected.